You are registered!
Now check your email for your pre-work and calendar invite. See you soon!
You CAN Create a Life You Love
All You Need is Time to
Dream...
When Was the Last Time You Dreamed?
And more importantly, put that dream somewhere you could see it every day?
Because where attention goes, energy flows.
If you feel like life happens to you instead of you being in the driver's seat - boo thang let's do something about it.
This Life is too Precious...
For soul sucking work. For mediocre pay. For health issues. For a lost connection to our creative side. For __(you fill in the blank!)__ !
The Time is Now.
Recessions are hella opportunities. While everyone else contracts, you expand. When others hunker down and try to not get noticed, you skill up. When opportunity knocks, you open the door and say, "I've prepared for you. Let's go!"
You Vibing? Good.
Because we're Going to Dream and Make a
Practical Plan.
Part 1: Vision Board Your Life
What
A 90 min training and vision board workshop.
You'll learn:
About the Authentic Unicorn Cycle™️ and how to use it to identify when you are out of alignment with your authentic self.
New Canva design skills.
How to use the Unicorn Lifestyle Calculator™️
You'll walk away with:
A REAL vision board! Produce a vision board using Canva for your desktop background (we will provide templates if design isn't your thing!).
A financial game plan. Calculate how to close the gap from dream life to REAL life.
Having experienced the inner vibe of the Collective!
When
Tuesday, April 4th at 5 pm PST / 8 pm EST
Where
Upon registering, we'll send you a zoom link and Google calendar invite.
Details
When you register, you will receive a workbook to complete before the workshop. Through a guided activity, you will reflect on your last year and the upcoming year. (Because who wants to plan around January 1 anyway?)
You will learn about the science behind why visioning is truly so powerful for bringing your dreams to reality. Then, we will co-work together while building our vision boards in Canva.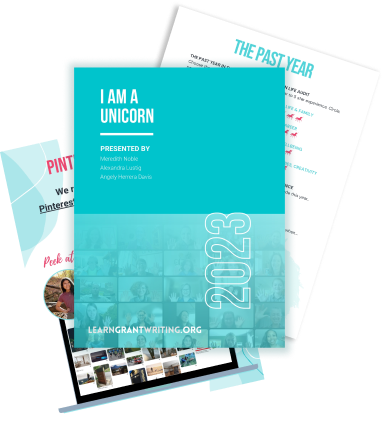 You know us. We are dreamers AND doers. Meaning, after you have developed your vision board (or at least made good progress on it!), we're going to get real practical. Using our brand new Unicorn Lifestyle Calculator™️, you are going to get real with the cost of your dream life. Then, we are going to back into how you will achieve it at different milestones of your career journey.
Bring your calculator. And, be prepared to realize that your dream life isn't as far away as you might think.
Part 2: Custom Training for YOU
Do you celebrate your birthDAY or do you celebrate your birthWEEK? 🎉 We're all about a week long celebration too! So, while National Unicorn Day might officially be Sunday, April 9th, we're going to pregame with a custom training for YOU every night of the week.
When you register for the Vision Board Workshop, select which option below best fits you. In these entirely brand spankin' new trainings, you will see exactly how others have gone from where you are now to where you want to go.
Which Best Describes You?
Find the training that is best for you!
Meet Your Coach
Meredith Noble is the Co-founder and CEO of Learn Grant Writing. She helps the entreprecurious build more freedom and fulfillment in their lives. She has secured over $45M in grants and taught others to secure well over $600M. Most importantly, she has helped hundreds of heart-led professionals become well-paid grant writers embracing self-care. When not inspiring you to take action, she is adventuring in Alaska or enjoying fine chocolate with a great book.
Featured in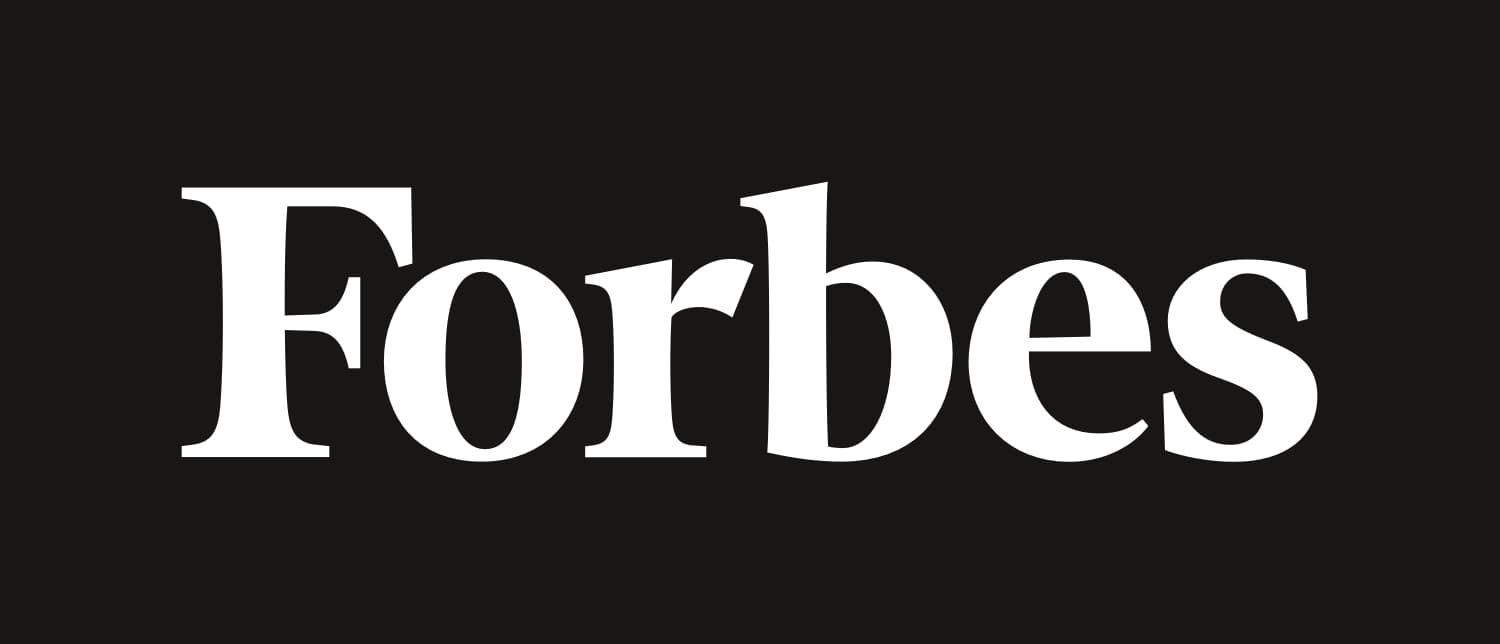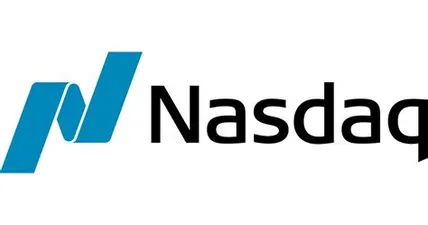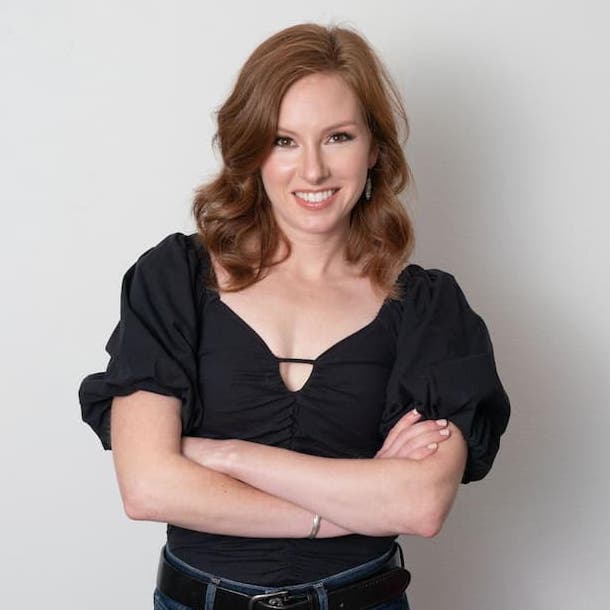 We Expect to Fill Up!
We have 250 spots available. Our existing members will take up a big chunk of those!
Got Questions? We've Got Answers.
Is there a fee to participate in the Unicorn Vision Workshop?
Nope! Registration is 100% free. You have nothing to lose!
Can I get the replay?
Yes. We will email you the replay…but the reality is that live is going to be 100x more fun and effective. This is your chance to really experience the magic within the Collective. Do everything you can to attend your the Vision Board workshop live and your custom training thereafter.
Will there be opportunities to network or connect with members in the Collective?
Yes! The vision board workshop will be co-hosted by Hype Woman and Grant Writing Unicorn Coach, Angely! Plus all our Unicorn members that will be in attendance. In the chat, feel free to ask them their honest opinion about the Collective.
We will also have at least two Unicorns per training on Wednesday, Thursday and Friday that can speak to their journey using our methodology and community support system.
I'm already a member of The Global Grant Writers Collective. Can I join the Unicorn Vision Workshop?
Yes, absolutely! As a member of The Global Grant Writers Collective, you are more than welcome to join the Unicorn Vision Workshop. This immersive experience is designed to provide valuable insights and training for grant writers, aspiring grant writers, and those curious about grant writing, regardless of their level of experience or affiliation.
What if I've never used Canva before?
No problem! We will make it super easy to use by providing you templates. When you register, you will receive a workbook. In the workbook, you will find instructions on how to set up a Canva profile so you're ready to go.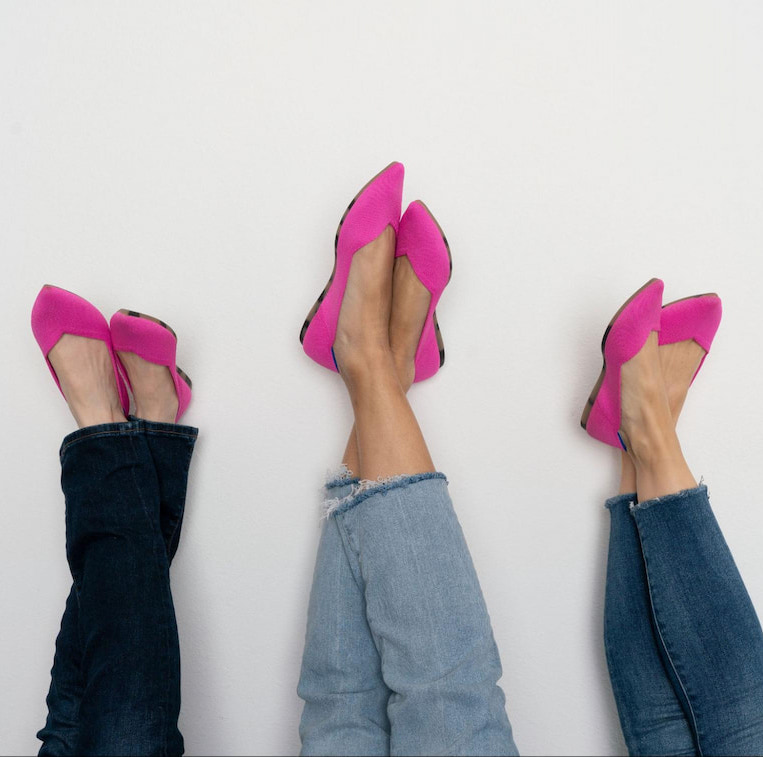 There's one thing in life that's for certain: you will never regret betting on yourself.
Don't wait another day to start living your dream life - register now and take the first step to unleash your inner unicorn.
See you there!